Tips on finding your way around Venice!
Venice is a unique town for so many reasons. The winding canals and laneways that weave their way through this wondrous location can seem like a maze…
How do you find your 'sestiere' … via a 'canal' or a 'calle' ? … and just remember, do not to step off a 'fondamenta' or you might get wet!
Monastery Stays is here to help you decipher the code that is navigation in Venice!
Venice is a city for walking, so you might find these tips helpful for finding your way around the island.
As you make your way around the vast number of things to see and do in Venice, having a good quality map (or better still, a smartphone) will go a long way to making the most out of your time, but if in doubt look for one of the many arrows painted and hung on building corners pointing you to Piazza San Marco! You can reset your bearings and head off to explore another captivating 'campiello'
What are the districts of Venice?
Venice's unique cityscape is made up of over 100 small islands connected by over 400 foot bridges, with the Grand Canal intersecting through the middle. So how do you decipher an address with all these islands and bridges…? To start with, there are six districts, or 'sestiere':
Santa Croce – the western edge of the island, where you will find Santa Lucia Train Station
Dorsoduro – the south west corner, near the cruise port
Cannaregio – the northern side of the island, the heartland of Venetians
San Polo – the center of Venice, along the Grand Canal
San Marco – also central, and contains the famous Piazza San Marco
Castello – the largest district, encompassing the eastern side of the island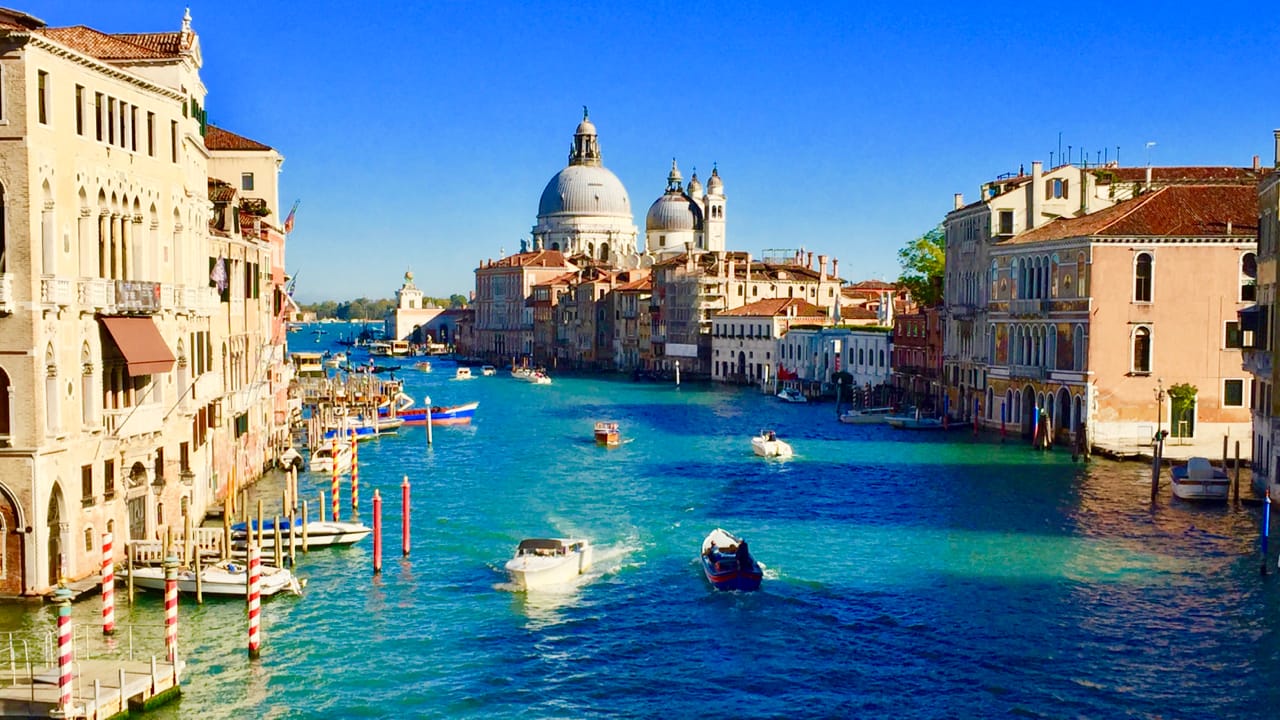 What is in a Venetian address?
While streets across the rest of Italy usually start with 'Via' (meaning 'Street'), Venice has to be more inventive as the streets have water in them and hundreds of paths, laneways and public spaces all need a name! Knowing the different types may just come in handy when you have wandered off a salizzada and you are not sure what's through that sottoportego in front of you! Keep these names in mind as you are deciphering your map and navigate your way across the island.
Calle is a street, much like a 'via' elsewhere in Italy, sometimes denoted as 'C' or 'Cl'
Canal is for main a main waterway
Rio is a narrower canal
Sottoportego is a path that goes under a building
Riva is a quay
Corte is a courtyard at the end of a calle, sometimes shown on a map as 'Cte'
Rio Terra was once a canal but now a path
Ramo is a small street connecting two larger streets or canals
Fondamenta is a path alongside a canal
Ruga is a walkway with workshops or stores on each side
Salizzada is a main thoroughfare, denoted on your map as 'Saliz' or 'Sal'
Town squares are known as a Campo or Campiello, the only piazza in Venice is Piazza San Marco – St. Mark's Square!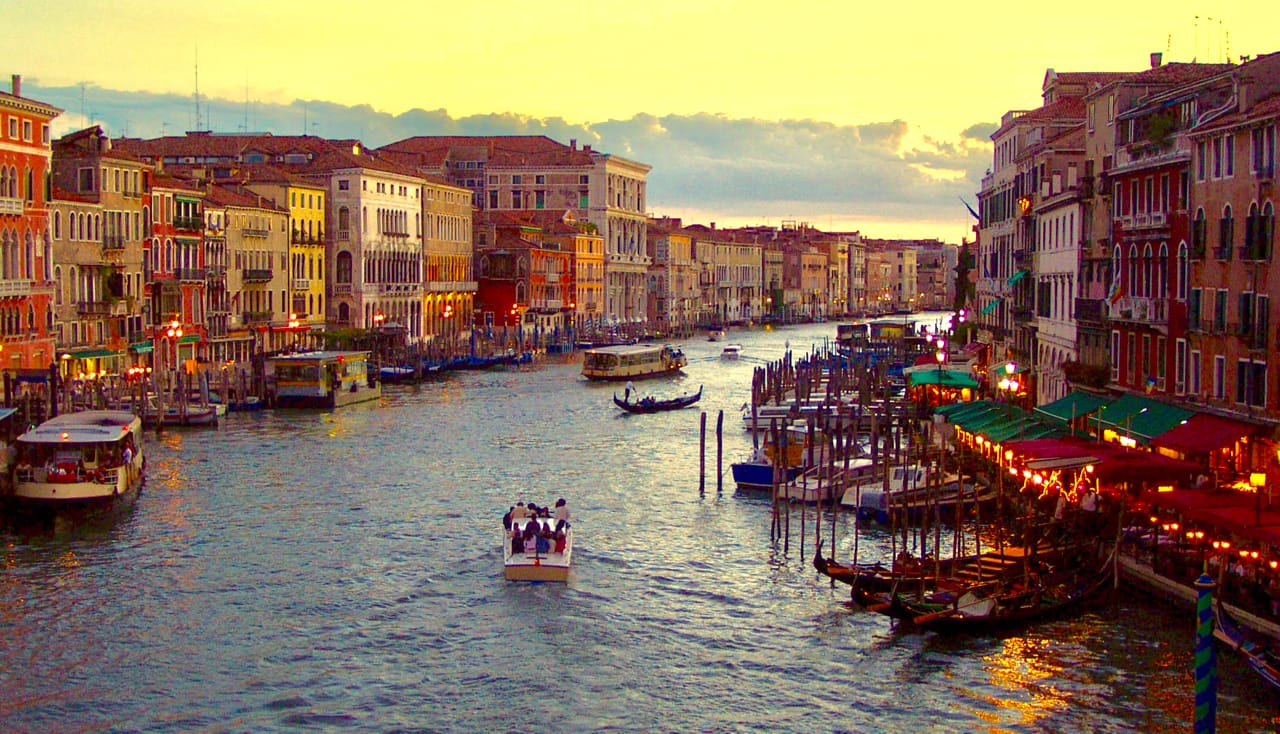 Now deciphering Venice is easy!
Not quite… there is one more peculiarity to master – property numbers!
In Venice, entire 'sestiere' (districts) are numbered, not specific streets, so property numbers wind their way, not necessarily in exact order, along a 'fondamenta', over a bridge and then left and right along the adjoining 'calle' and into the 'campo' on the other side… just keep following the number trail, as long as you haven't crossed into another 'sestiere'….. Lost and confused? Don't be you'll find your destination, it's an island!
Monastery Stays makes' it easy for you and provides you with the exact address and pinpoint location of your monastery or convent guest house accommodation, so you'll be able to find your way there with ease.
Generally you know if you are headed in the right direction if the numbers are coming closer to your destination address. Despite this you can actually get the hang of finding your way around Venice quite quickly – there must have been some intuitive logic in how ancient Venetians laid out their city!
Rest assured there are well marked signs to help you get from major attractions – directions between Santa Lucia Train Station, Piazza San Marco, the Accademia and the Rialto Bridge are easily visible. You will also know you are heading the right way by looking at the crowds of people around you!
If you do need some assistance getting around, ask one of the nuns/staff at a guest house. Their local knowledge of the area can be invaluable – they are friendly and always willing to help you.
Now you're ready to experience all that Venice has to offer – visit Monastery Stays to book your accommodation today!