Get out of the major cities with a day trip!
If you are fortunate enough to be visiting Italy over the coming months, you might be looking for some inspiration. For those who are unable to travel abroad right now, allow yourself to dream about your future getaway!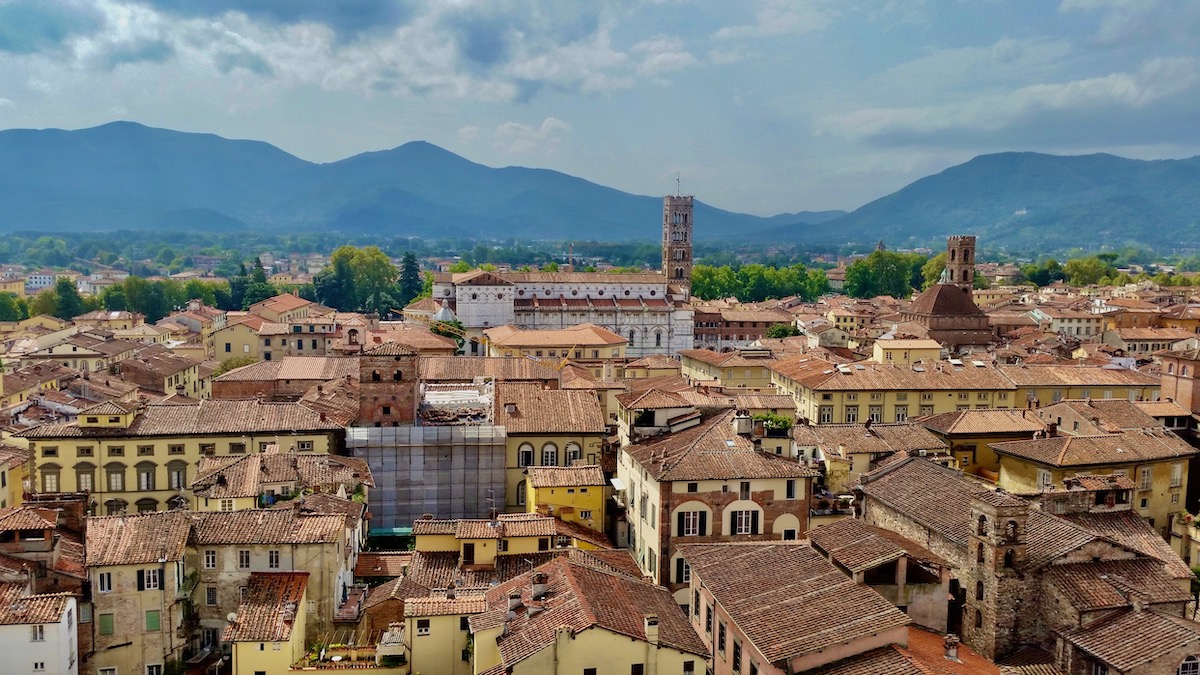 Small towns at your fingertips!
A day trip is a great way to break up your time in a city. It can be so rewarding to get away from the hustle and bustle of Rome to a small town with a slower pace. Simply jump on a train and head to a new experience for the day.
We've put together five amazing day trip opportunities when you're in Italy. All of these towns are accessible from major cities by train in an hour or so. Ideal to spend the day before returning to your guest houses in the evening.
Have you considered…
Visit Monastery Stays today to plan your getaway – and don't forget to leave time for a day trip!
Photo Credit: Phil Lynch | Nicola
Content: may reproduced with permission
Media: for assistance with articles & photos – Contact Us
Security & Confidentiality: Read our Policy Here


Please consider the environment before printing