Check out this great article from trusted travel author Rick Steves, highlighting the unique & special cultural experience of Monastery Stays!

To find convent accommodations, try an aggregator such as Monastery Stays…
Amid the tangle of downtown Rome, convents can provide a restful oasis for weary travelers.
…Around Europe, particularly in Italy, convents provide tranquil and often economical sleeping quarters. They can also be a way to tap into a deeply ingrained cultural heritage…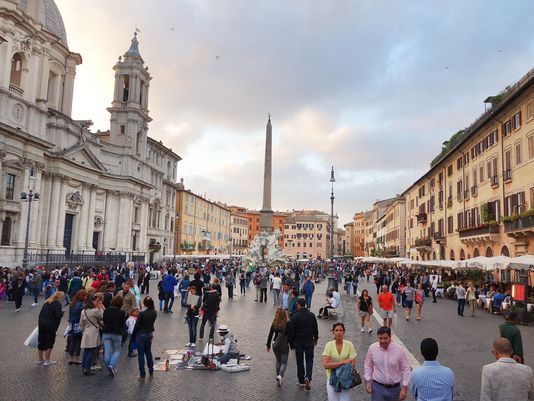 Click here to view the article at USA Today Travel!
Photo Credit: Rick Steves
Content: may reproduced with permission
Media: for assistance with articles & photos – Contact Us
Security & Confidentiality: Read our Policy Here


Please consider the environment before printing