RMWorldTravel – America's #1 Travel Radio Show reviews Monastery Stays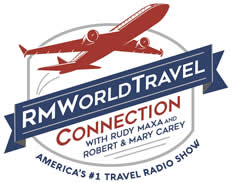 Rudy Maxa's World Travel discusses all things Monastery Stays
Travel writer, broadcaster and global explorer Cash Peters shares his thoughts on staying at a monastery in Rome.
What is the experience like? Open to all, bed & breakfast – secure, affordable and ideally located!
Get an insiders candid view on why Monastery Stays are so great.
Click the play button below to listen
Monastery Stays features at 24min 35sec in!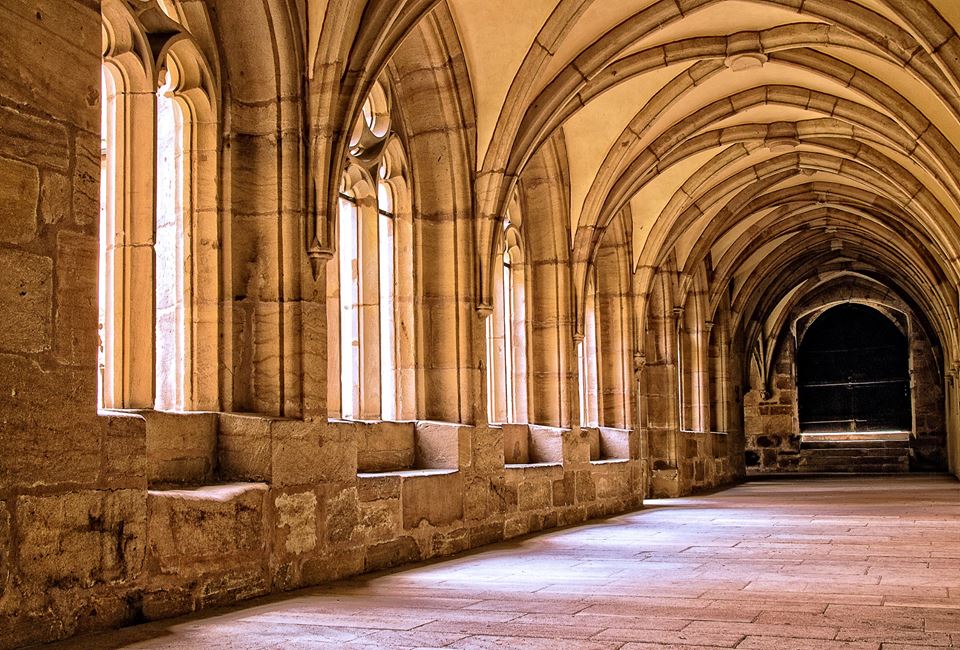 Photograph credit:
RMWorldTravel with Robert & Mary Carey and Rudy Maxa
Monastery Stays make your holiday experience truly unique. Select from over 500 bed and breakfast guest houses with a difference – lovely, clean, ideally located and well priced monastery and convent guest houses throughout Italy and Austria.
So much more than a standard hotel, Monastery Stays opens the door to a true cultural experience. Warm welcoming guest houses that provide a sense of peace, warmth and security, while at the same time affordability that will cut your holiday costs!
Rome, Florence, Venice, Salzburg and Vienna are all covered, as are the magical hilltop towns of Tuscany and Umbria along with the Cinque Terre and Amalfi coasts – you can tour Italy and Austria affordably with Monastery Stays.
So whether you are a single traveller, a family, or a group on tour, check out monasterystays.com and experience a true slice of life!