Behind the scenes in the Vatican City
A rarely seen look into the Holy See!
Come behind the scenes of the Vatican City – see a truly rare set of photographs!
Photographer Christian Sinibaldi was granted access to the Vatican to document the inner workings of the Catholic Church in this striking series.
Not much more can be said of this stunning photo essay. This series takes you behind the scenes with rarely seen images of the Vatican – candid, fascinating and unique.
Click below to view The Guardian's feature – "Pope Francis: behind the scenes​ ​in​ ​Vatican City –​ photo essay"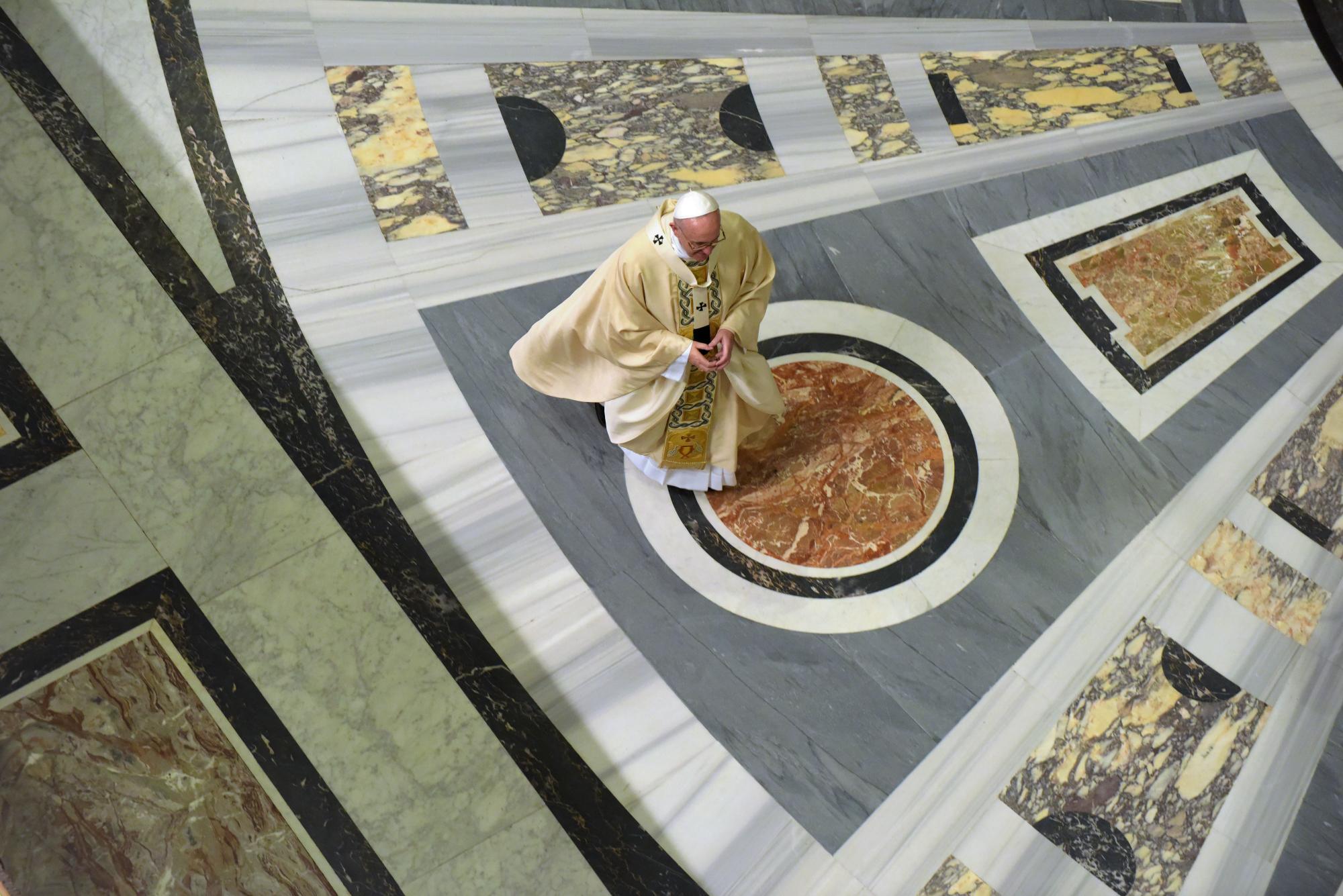 We work with a number of guest houses near the Vatican. Be sure to visit Monastery Stays to dream, plan or book today!