Thinking of a last minute getaway? We have you covered!
Recently, we have noticed a lot of our guests have been booking their Monastery Stays at short notice. Often with only one or two weeks from booking to arrival, we have been working hard to ensure our guests requirements are met as they prepare for their trip abroad. This short lead up is certainly understandable, given the current circumstances around international travel.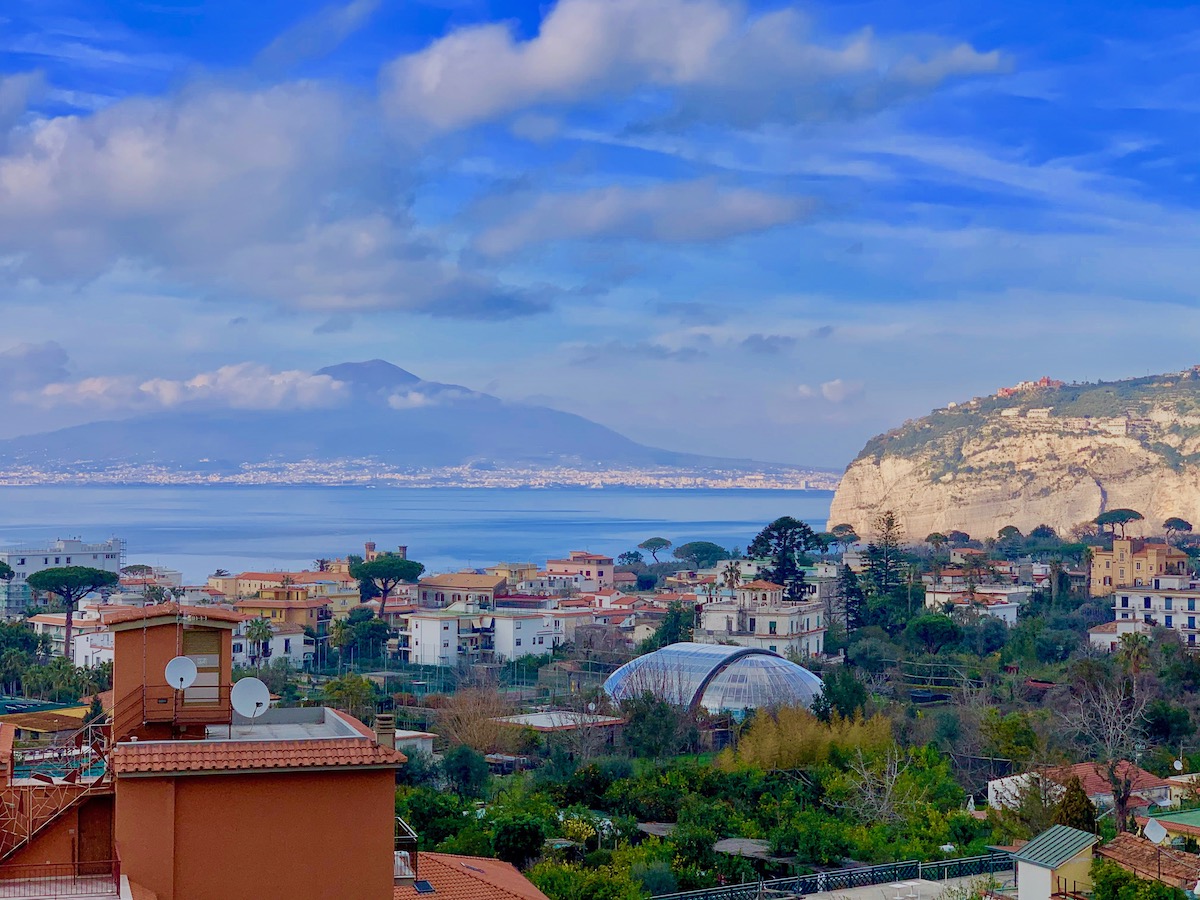 Monastery Stays is here to help you plan a trip at short notice. We have rooms across the country waiting to be filled! Our skilled, multi-lingual customer service team is here to help you secure your perfect Monastery accommodation, with a quick turnaround to best assist you.
Looking for guest house recommendations? Consider the following options and book with Monastery Stays for peace of mind!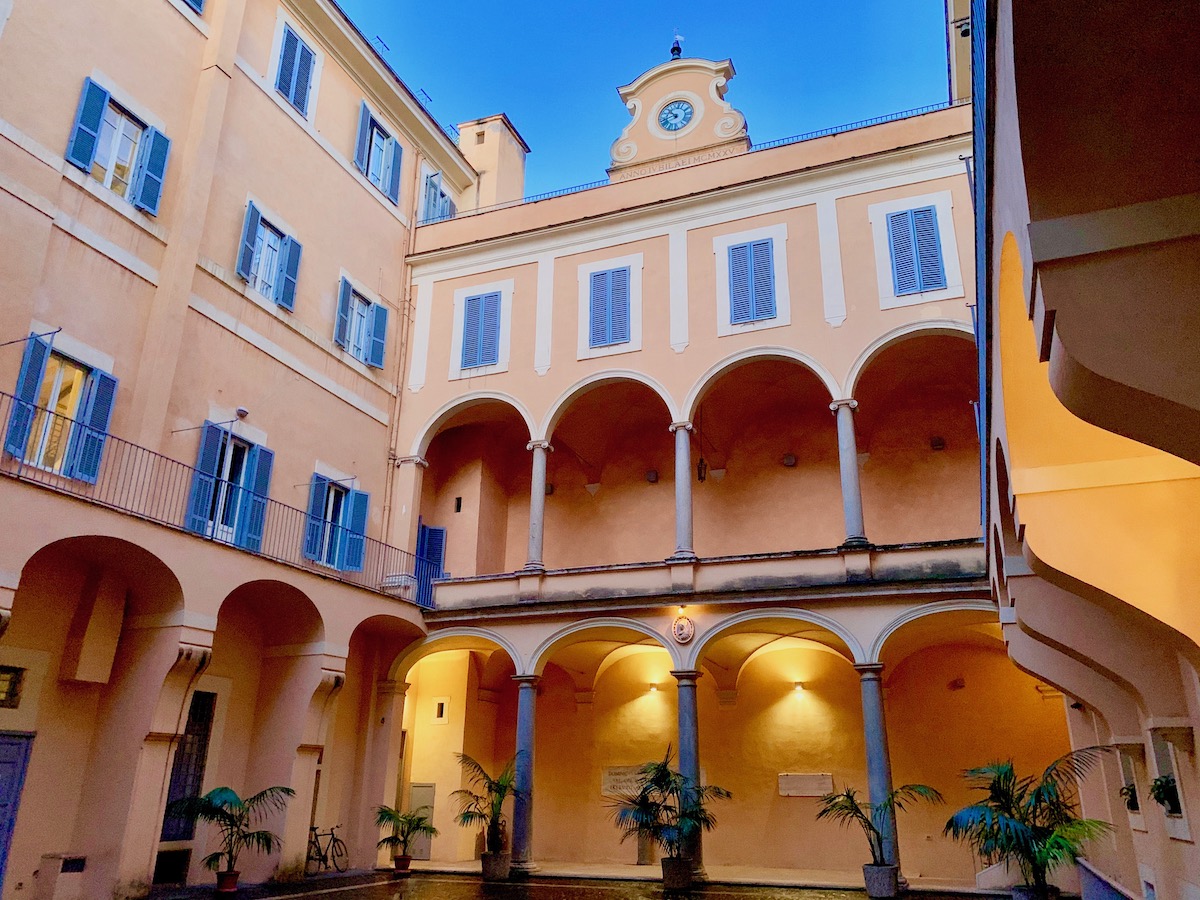 If you want accommodation at short notice, book with Monastery Stays!
Content: may reproduced with permission
Media: for assistance with articles & photos – Contact Us
Security & Confidentiality: Read our Policy Here


Please consider the environment before printing