Keeping you safe on your next trip to Italy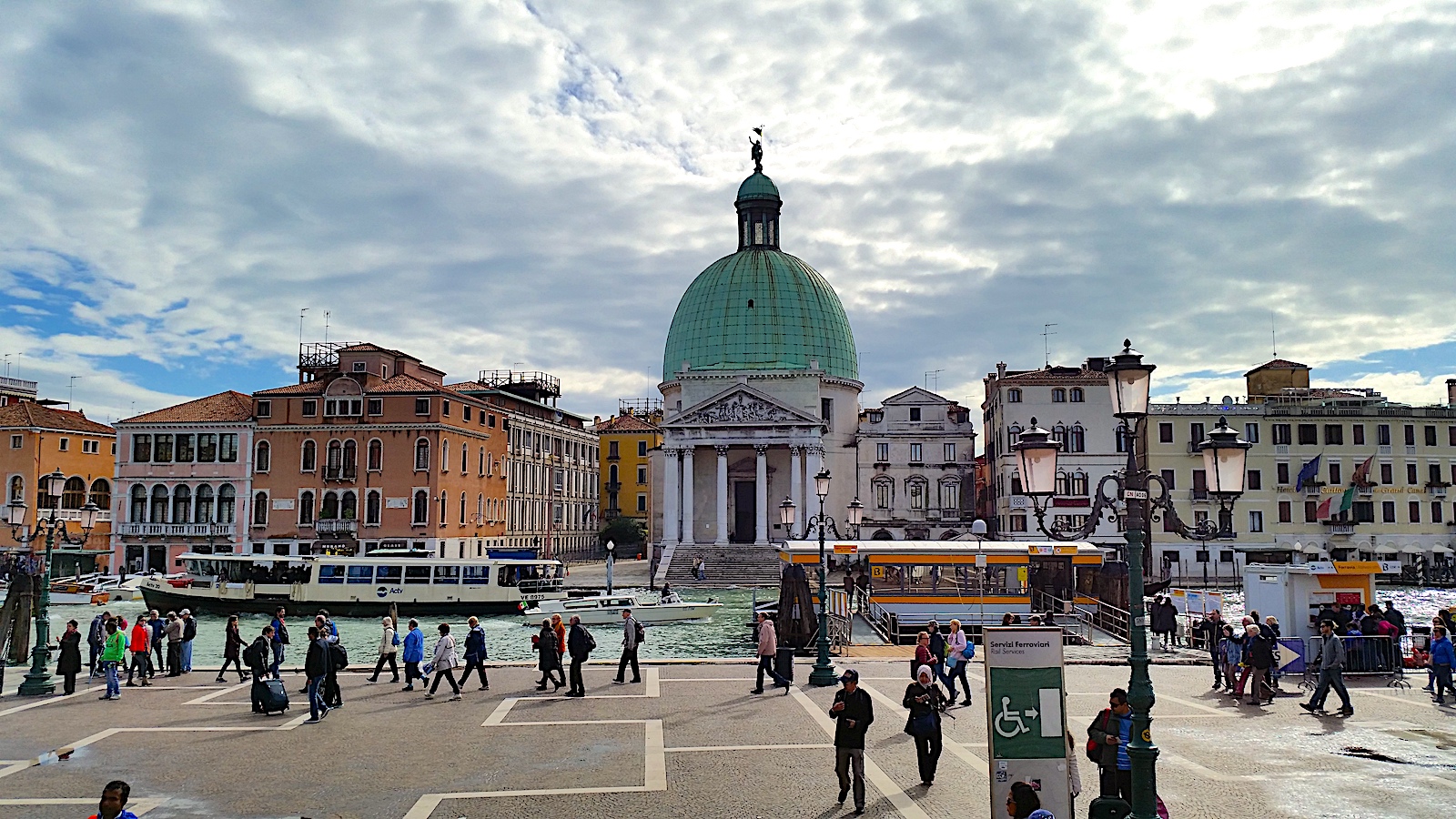 With Italy beginning to reopen to guests, the hundreds of monasteries we work with are also starting to accept bookings once more. After a long few months, these venues are opening their doors, eagerly awaiting tourists and pilgrims to fill their rooms and experience their magnificent cities.
However, these guest houses also have a responsibility to keep you safe throughout your Stay. There are a number of measures being taken around cleaning and hygiene that will give you peace of mind when you next visit Italy.
We have been in contact with all of these venues over the last few weeks to find out what they are doing to keep you safe when you arrive.
What are guest houses doing?
Hand sanitiser at reception and in communal areas
Buffet style breakfast replaced with individual meals
Staff to wear face masks and guests encouraged to do the same when not in rooms
Increased cleaning of communal areas and 'high touch' surfaces
Strict cleaning schedules for guest rooms
Where possible, rearranging tables and furniture in communal areas to allow for appropriate social distancing
You can also read our previous blog post to see what major attractions around the country are doing to provide a safe and hygienic environment for you.
While you are certainly encouraged to take all necessary precautions to keep yourself and those around you safe, guest houses and all places you visit across Italy will also be doing the same. This should give you peace of mind that you are visiting a safe and clean city that is doing all it can to keep visitors safe and healthy. All that's left is for you to enjoy your stay!
Photo Credit: Phil Lynch
Content: may reproduced with permission
Media: for assistance with articles & photos – Contact Us
Security & Confidentiality: Read our Policy Here


Please consider the environment before printing